Hello!  We are the Orton family and have a small farm on the outskirts of Caldwell, Idaho.  
Out here, we raise chickens, gardens, cows and children!   
We believe in striving to love God and each other. We enjoy eating nutritious, fresh food and learning to work hard and are trying to grow as much of our own food and food to share as possible.

Let us share edible blessings with you and become part of our family farm!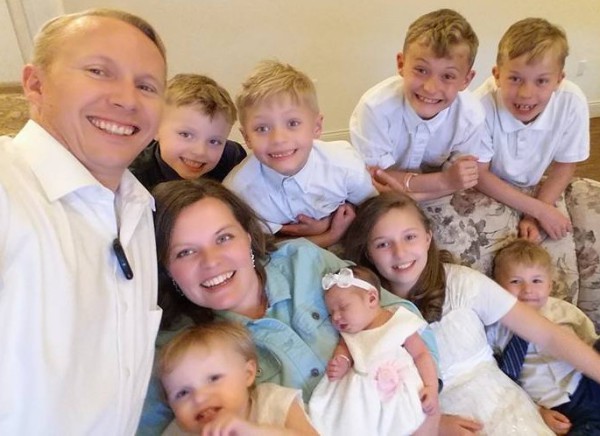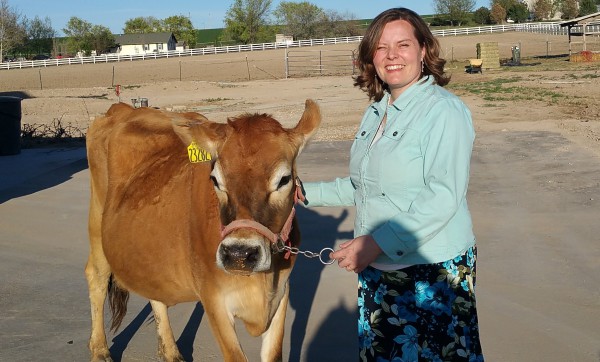 Idaho Raw Milk Permit & Raw Milk Info:
We strive to use the best practices to keep our milk, our cows and our equiptment clean so that we can deliver delicious fresh raw milk to you.
We only have 3 milk cows and have our Idaho Small Herd Permit to be able to sell raw milk legally (#RCM094).  This means that nearly every month the Idaho State Department of Agriculture comes out and tests our milk for five things:  Standard Plate Count, Coliforms, Somatic Cells, Any Presence of Drugs (antibiotics) and Temperature.  Our cows are also tested yearly to make sure they are negative for TB and have been BANGS vaccinated.
We strive to deliver fresh, delicious tasting milk.  Raw milk must be kept cold to stay fresh and we recommend that you use it within a week.    There are many things to make and do with milk, including milk that has soured.  
Here are a few of our favorite websites about raw milk and using raw milk safely: